Wizer
Wizer contains everything you need to teach your employees how to protect themselves against cyber attacks. Yes, it's 100% free forever with over 20 free videos, quizzes, employee progress reports and much more.
Additional training components can be taken on a subscription basis. This package of functionality includes GDPR training, New Employee Onboarding, Insider threat, Phishing Simulation, etc.
Are you interested? Take a look at the  Wizer pages  of Borint.nl.
Are you already a Borint.nl customer and do you want to purchase
the Wizer program? Then log in at the  Admin pages.
Are you an employee of and you want to start or continue your training? Then log in at the Employee pages.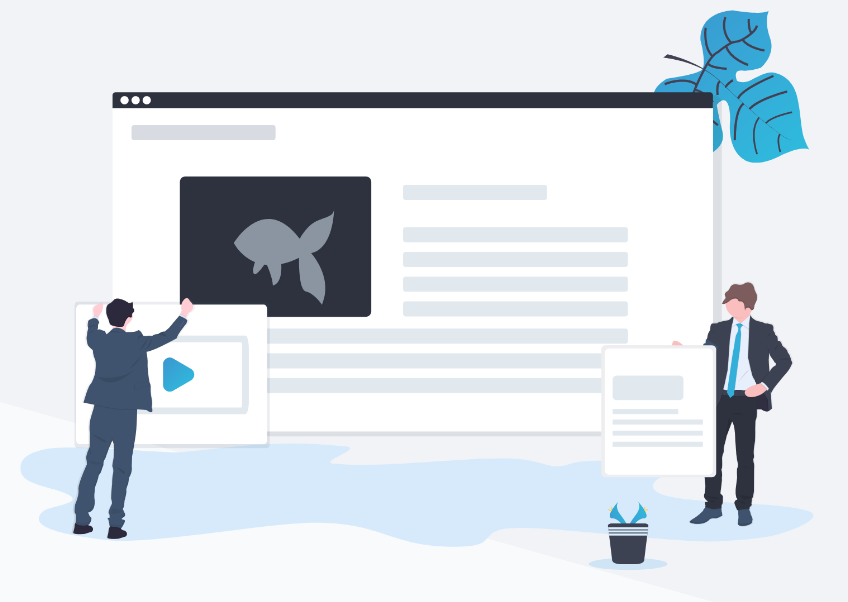 Example Security Awareness Training Animation